Gansu Provincial Rehabilitation Center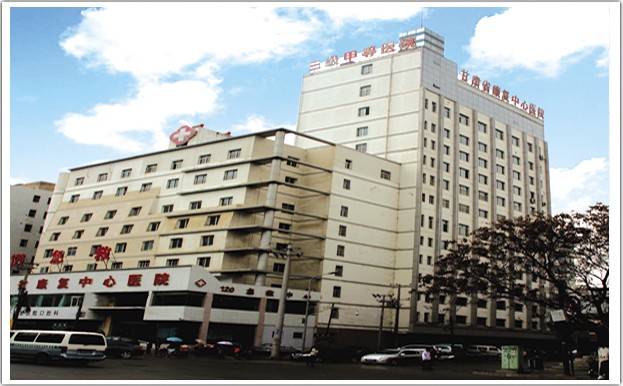 Established in 1991, Gansu Provincial Rehabilitation Center Hospital is the only multi-functional and comprehensive rehabilitation medical service institution in the province that integrates rehabilitation and medical treatment. It is the nation's first tertiary rehabilitation hospital and provincial tertiary disability. People's Rehabilitation Center; it is a national assured model hospital, a national rehabilitation talents training base, a provincial health professional continuing education base, a Lanzhou University teaching hospital, a Lanzhou urban employee medical insurance designated hospital, and a provincial new rural cooperative medical designated hospital.
The Pain Rehabilitation Department currently has various equipments such as radio frequency pain treatment instrument, thermal magnetic shear wave treatment instrument, ultrasonic treatment instrument and so on. The department has carried out three-dimensional integrated standardized treatment of traditional Chinese and western medicine rehabilitation for various types of chronic pain, especially with the use of a needle knife and radio frequency minimally invasive technology under the guidance of C-arm positioning for the treatment of chronic neck, shoulder, waist, and leg pain.