The No.2 People's Hospital of Hefei City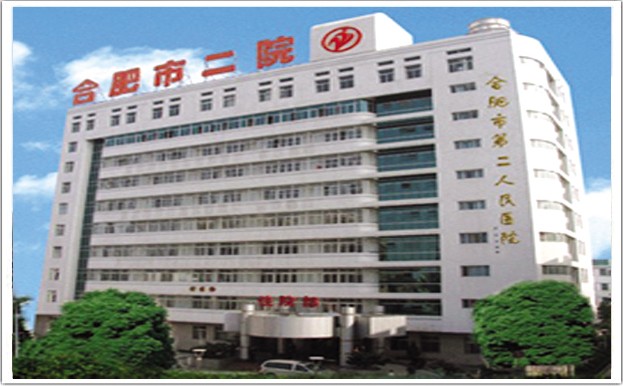 The No.2 People's Hospital of Hefei City was founded in 1950. It was formerly known as the Chinese People's Volunteer Army 521 Field Hospital. After 60 years of development, it has become the largest collection of medical, scientific research, teaching, prevention, health care, rehabilitation, It is a comprehensive tertiary first-class hospital, such as first aid, which is the Hefei Hospital affiliated to Anhui Medical University.
Interventional Vascular Medicine is a key specialty of Anhui Province during the "Thirteenth Five-Year Plan", a key discipline of the fifth cycle of Hefei City, a training site for master students of Anhui Medical University and Wannan Medical College, China's "Ozone Standardization Treatment Unit", and "MR OUTLOOK China" training in the United States Center ", Cooperative Center of Institute of Interventional Vascular Disease, Tongji University, Shanghai, member unit of China Association of Venous Interventional Intervention, Hefei Interventional Radiology (Nuclear Medicine) Quality Control Center, Huashan Hospital affiliated to Fudan University, Anhui Province's first" neurological intervention diagnostic center ".