Beijing Tiantan Hospital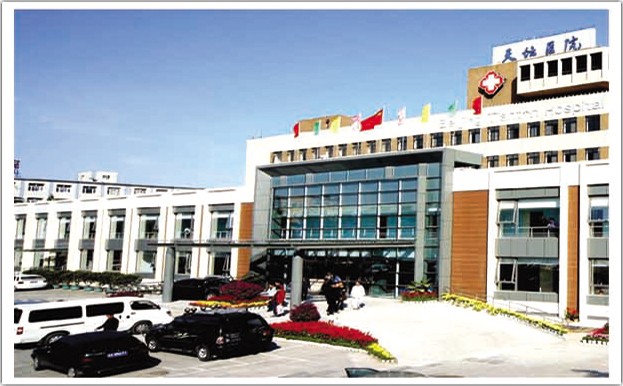 Beijing Tiantan Hospital was founded on August 23, 1956. It is a tertiary first-class general hospital with neurosurgery as the leader and a cluster of medical sciences, which integrates medicine, teaching, research, and prevention. Clinical, scientific research, teaching base.
The Department of Pain at Beijing Tiantan Hospital was founded in the 1990s by Professor Wang Enzhen, an expert in anaesthesia and pain. The earliest pain diagnosis and treatment service was launched in Beijing and even across the country. The department currently conducts a variety of complex and intractable pain diagnosis and treatment. Routinely carry out trigeminal neuralgia minimally invasive interventional therapy, knee osteoarthritis joint cavity injection, cervical and lumbar intervertebral disc interventional therapy and other projects.