Wuhan Central Hospital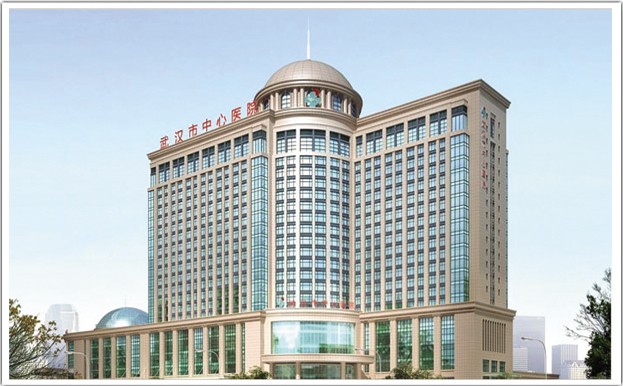 Wuhan Central Hospital, founded in 1880, was formerly known as Hankou Catholic Church Hospital; after 139 years of construction and development, the hospital has now become a large modern tertiary hospital integrating medical, scientific research, teaching, prevention and training hospital.
The Department of Pain, Wuhan Central Hospital was established in October 2010 and was rated as a key specialist in Wuhan. The diagnosis and treatment of cervical and low back pain and minimally invasive interventional surgery and the diagnosis and treatment of cancer pain and complex neuralgia have reached the leading level in the province.