Qingdao Municipal Hospital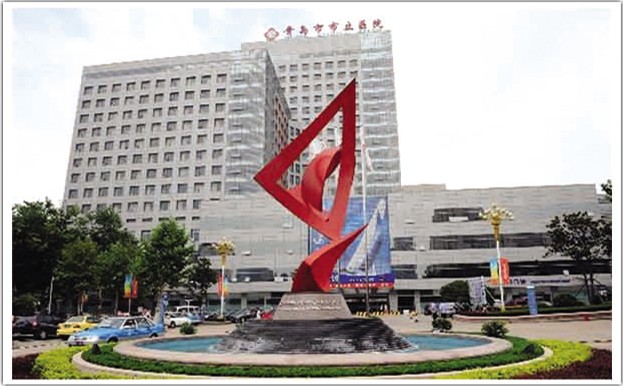 Established in 1916, Qingdao Municipal Hospital is a comprehensive tertiary first-class hospital that integrates medical
treatment, teaching, scientific research, health care, rehabilitation, and recuperation. It is the 2008 Beijing Olympic and
Paralympic Games and the 2018 Shanghai Cooperation Organization Qingdao. The summit, the designated naval
festival medical security designated hospital, Qingdao is the first Internet hospital, and has maintained the honorary
title of national civilized unit for ten consecutive years.
The Department of Pain is good at applying professional spinal nerve minimally invasive interventional technology,
endoscopic visualization technology, neuromodulation technology, and intrathecal pump technology to treat various
chronic painful diseases. Each minimally invasive treatment technology has reached the domestic leading level.
The minimally invasive treatment of periarthritis, knee arthritis, osteoarthritis, and osteoporotic compression
fracture pain guided by B ultrasound has also reached the leading level in the province.