Beijing Xuanwu Hospital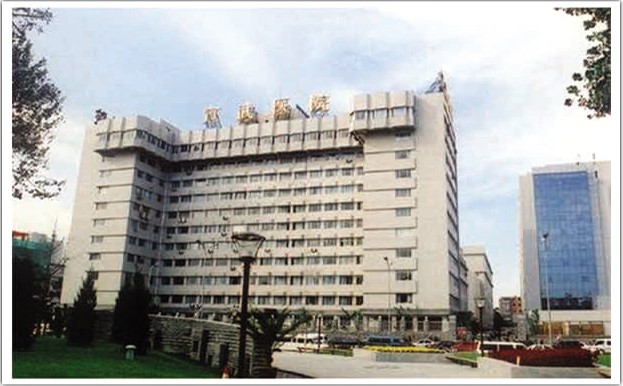 Xuanwu Hospital of Capital Medical University was founded in 1958. It is a large-scale tertiary hospital with a focus on neuroscience and geriatrics, with the main characteristics of treating cardiovascular and cerebrovascular diseases. And other general hospitals.
The Department of Pain uses advanced minimally invasive techniques to treat neck, shoulder, waist, and leg pain, neuralgia, visceral pain, soft tissue pain, headache, cancerous pain, and pain caused by benign tumors. Currently it is a postdoctoral mobile station and doctoral training site for clinical pain medicine nationwide.