Southern Medical University Nanfang Hospital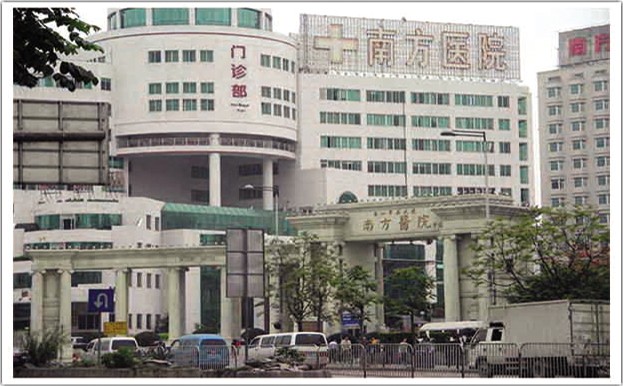 Nanfang Hospital of Southern Medical University is located in Qilingang, east of Mountain Baiyun, Guangzhou City, Guangdong Province. It was founded in 1941, covers an area of 203,000 square meters and a building area of 458,000 square meters. It is a collection of medical, teaching, scientific research and preventive health care. It is a large-scale third-level general hospital.
Department of Interventional Therapy, Nanfang Hospital, Southern Medical University, is one of the earliest departments in the country to carry out interventional technology. The specialty has an independent intervention ward, interventional operating room, intervention clinic and intervention training base. Most of the treatment technology projects and treatment levels carried out by this specialty are at advanced levels.