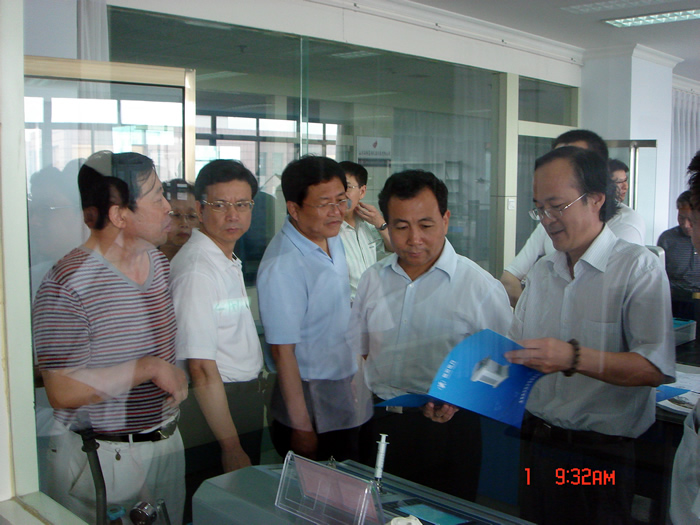 Inspection to the company by Director Mr. Wang Baoting (second from right) of Medical Equipment Division of State Food and Drug Administration Department (SFDA).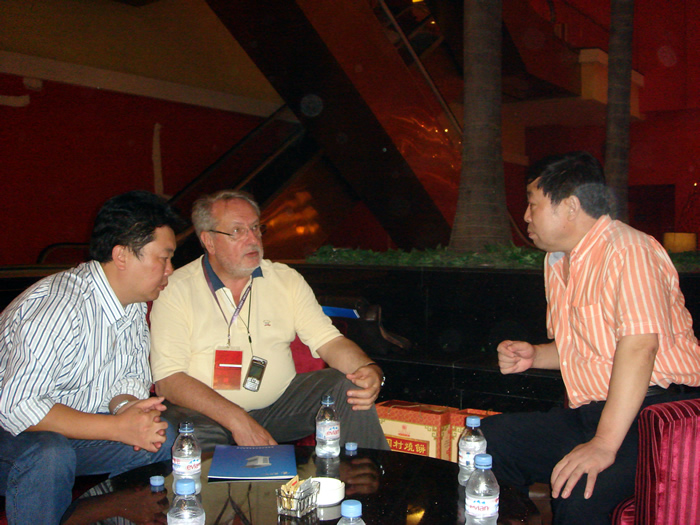 Discussion about ozoneapplication technology with Marco, chairman of Italian Federation of OzoneTherapy (FIO)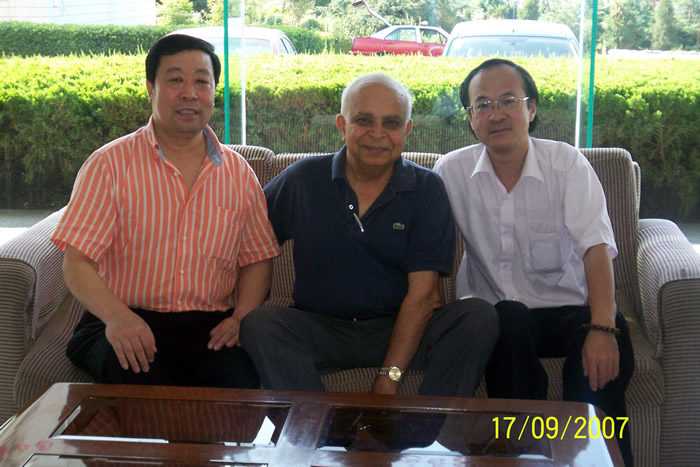 Chairman of WorldFederation of Oxygen-Ozone Therapy (WFOOT): Kumar from India (In the middle)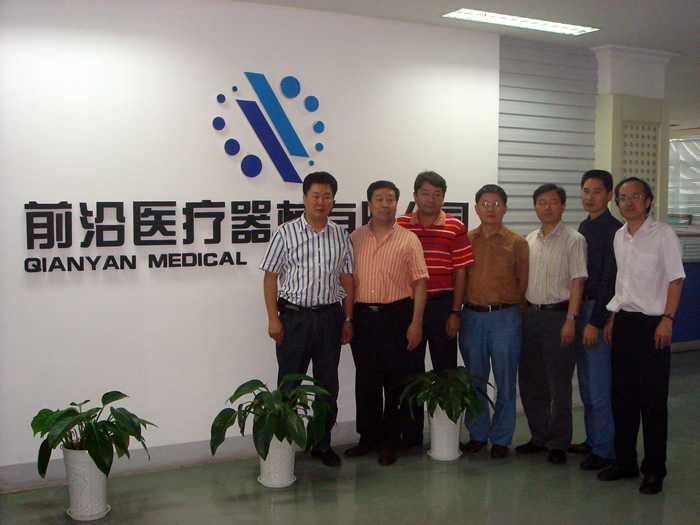 Domestic expert of minimally invasive treatment by ozone: Dr. He Xiaofeng from Southern Medical University, visited and supervised our work in our company.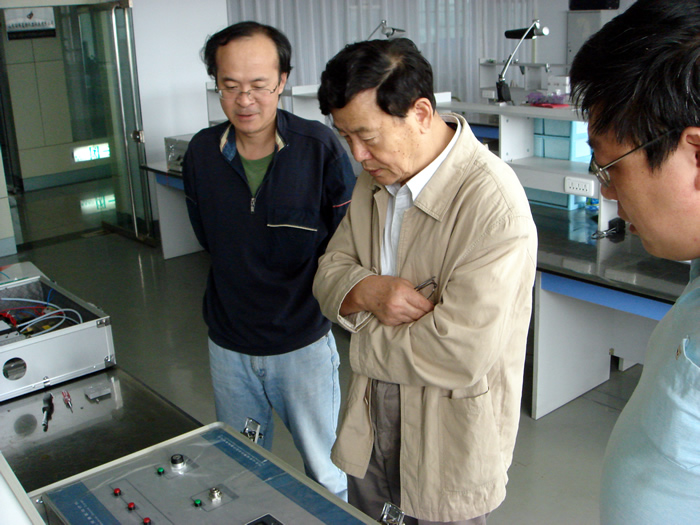 Inspection to our companyby Director Li Hanzhong (In the middle), from Specialized Committee of Ozone ofChina Federation of Industrial Economics (CFIE)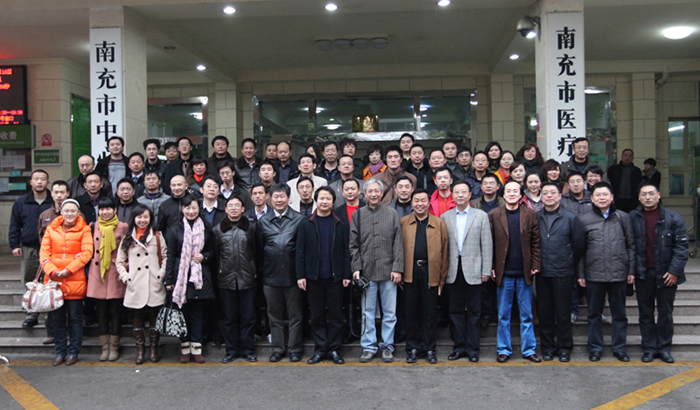 Social charity by Zibo Frontiers Medical - donation to the old revolutionary base in western China.